Powered by
House Cleaning London Ltd.
Call us now on:
Home > Croydon
Scotchgard Protector Croydon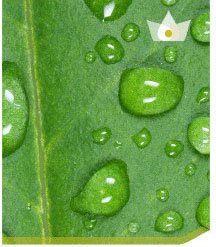 Scotchguard Protector is a professional cleaning product which may be applied to carpets and upholstery after they have been thoroughly cleaned by Croydon Cleaners London, in order to greatly extend the longevity of their cleanliness.

Let us take a brief moment to explain the effects of Scotchguard Protector.
What Scotchguard does is it covers every fiber of your carpet or upholstery with a protective layer which prevents liquids, dirt or other unhealthy particles from setting into the fabric, thus effectively preventing the creation of new stains.
This invisible layer also protects your carpet and upholstery from everyday wear and tear, which is normally caused by the rubbing of accumulated particles in the fibers, and renders everything much easier to maintain with just a vacuum cleaner for the same reason.
At your request, we can have our professional cleaners apply Scotchguard Protector after performing carpet or upholstery cleaning, so you don't have to worry about having to use our services again too soon.
If you would like to book an apointment with us, get a quote or receive more information, please don't hesitate to give us a call on or send us your request via our Booking form.
Need a kitchen appliances cleaning? You can book our great oven cleaning service.
Here you can find some more information about the Oven Cleaning service we offer.